What do you do when you find the person you have been waiting for all your life? That's right, you grab them, love them, give them everything they ever dreamed of and, of course, marry them. Well, at least that's what Chris did with Claire. Although Claire kept Chris waiting quite a bit, she did luckily feel the same way and the rest is now history.
They both really like the finer things in life and this was one classy wedding all the way through. From pink champagne truffles to Claire's Suzanne Neville dress and Jimmy Choos, the champagne table full of the real thing and the personalised number plates Chris had made for Claire as a surprise gift – the theme of the day was elegant, sophisticated and chic. Watch their dreams come to life in the perfect setting – the gorgeous Botleys Mansion.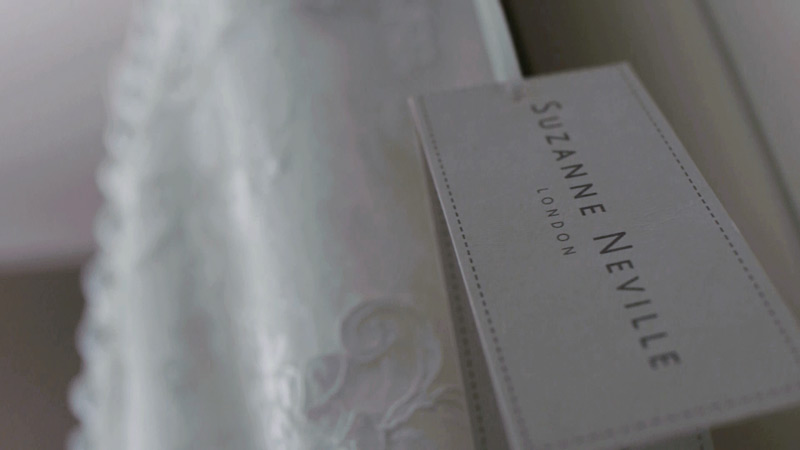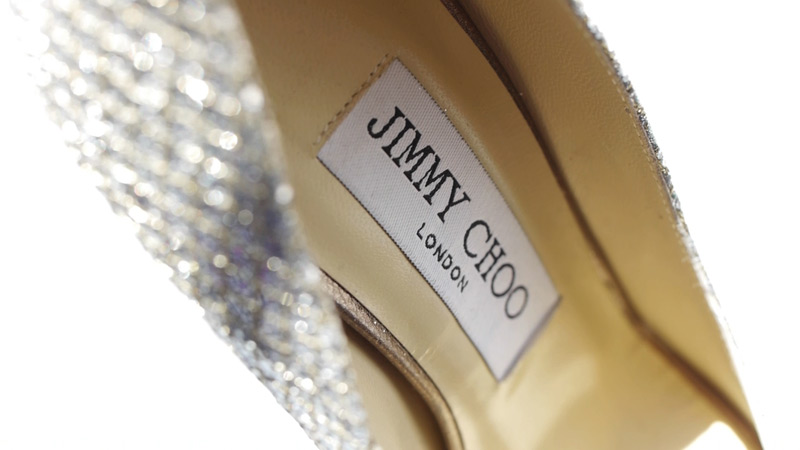 And, Big Bonus!…we got to work with our favourite, favourite photographers, the ever-amazing Studio Rouge.
And if you feel like you know Claire and Chris that may be because you have seen them before – in their pre-wedding love story earlier last year…remind yourself here:   Claire + Chris' Love Story for the film and here for their photo shoot by Studio Rouge.
More from Botleys Mansion: