These are our favourite people, we know them all personally and we are not on any commission, we just know their work is brilliant and love working with them. We hope you find these links useful and enjoy browsing our favourite people's sites.
________________
________________
WEDDING PHOTOGRAPHERS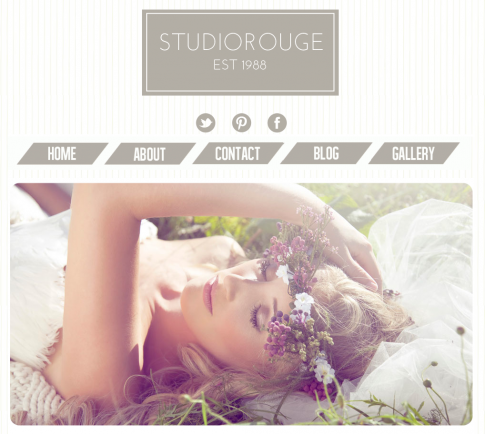 We have been working with Keith Thompson from Studio Rouge for 15 years now – and pleased to report we still get on very well. So, I was just a bit pleased when Keith chose me to film both his daughter's and then his son's wedding. Lynsey and Jamie have long since become photographers in their own right, each with their own impressive set of qualifications and awards (it obviously runs in the family!) and I now work alongside Jamie and Lynsey, as well as Keith.
I'm so proud to say I knew Keith Thompson 'back when', since he has gone on to win a lifetime achievement award for his work. Impressive, no?! Needless to say, their work is out of this world and you best check it out pretty much immediately…
Favourite 'The One and Only' Timeless Wedding Cars
Trust me, you won't find anyone better than David Moore and his team! His care and attention to detail are legendary and customer service is paramount to him. They also have lovely cars, vintage and modern, beautifully and lovingly kept. But personally… I just like a man in uniform 😉
Favourite Wedding Venues

Favourite Wedding Entertainment
Andrea and Lynden of Sax and Honey are my favourite jazz entertainment. Not only are they both really lovely people whom I have known for years now, Andrea really has one of the most wonderful voices and I could listen to her all day long. If you'd like to find out a little bit more and have a listen for yourself have a look at this:
I met Sam some years ago, at a non-wedding related shoot. I was impressed and we stayed in touch; if you'd like to check out Sam's skills here is what we did back then. This little snippet focusses on one area of his very wide skillset, the yo-yo, although he is versatile enough to entertain children and grown-ups alike: