Ines works on wedding video from Kent
Well as I am spending all my time recovering after my accident Mrs T has been very busy in the studio , editing a wedding recently filmed at Brandshatch Place , meeting prospective clients for a future wedding at Pembroke Lodge and making and testing Wedding Blu-Ray disc for existing clients.
Life just does not stop there for her , she has had to take me to the hospital twice for investigative x-rays, wash and dress me plus cook , wash-up and do all the other mundane chores as well as run the business on a 18 hour day 7 day week schedule.
After speaking with the orthopaedic consultant on Friday looks like a have a break right along the length of my scapula ( shoulder blade ) and the ribs ( 2, 3 and 4 ) are so badly broken that is will take at least 3 to 4 months to heal, she has advised that if I should trip or fall over in the next 3 to 4 months there is a very strong possibility I could puncture a lung. Very scary …….
The ribs are so far apart that it is un-likely they wil join back togther on the same axis and will heal back in a strange shape. I have also got to be very careful as the first stages of a fronzen shoulder have set in and if this is not dealt with very quickly it will end up being a very long recovery to full fitness.
So this has now basically ended any mountain biking and motorcycling for this year , but fingers crossed I can start training back in the gym and pool and get back to some sort of basic fitness by the autumn.
As this is all going on Ines has another very busy week ahead with a 2 day ( Friday & Saturday ) wedding in Buckinghamshire , which she is looking forward to as it will give her chance to work again with 2 photographers she really likes and works well with and that is Lord & Leverett , and then on Sunday she is filming another wedding this time at the Waldorf Hilton in London.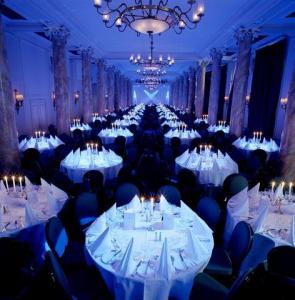 As I am off work for a few weeks I will try and keep you posted with all things VIS-à-VIDEO and all things Pro-Tel
Until next time , keep it sunny side up
Simon