On the 4th of August 2012 Kim and Frank got married at the beautiful Le Manoir Aux Quat'Saisons in Great Milton near Oxford, a gorgeous manor with a two-star restaurant run by Raymond Blanc.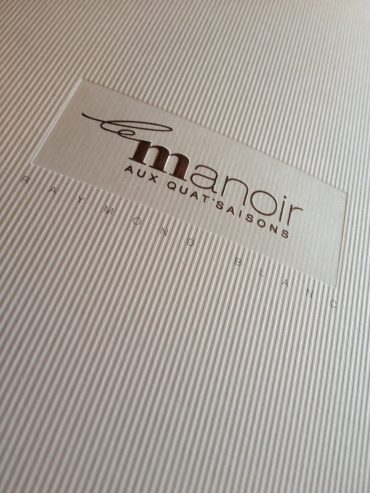 The day's signature throughout was fun, laughter and love. Kim looked stunning in an understatedly elegant gown and was given away by her two sons, Carl and Glenn. Frank's daughters, Anneke and Femke were two bridesmaids that simply looked amazing. Granddaughter Olivia added her very own to the day as the Flower girl. Best Man Roy played his formal role perfectly, accumulating in an appropriately funny speech. And all got guided at the right time to the right place by a dedicated Usher Gary.
The wedding happened in the beautiful and intimate LA BELLE ÉPOQUE, part of Le Manoir. After the ceremony, Kim and Frank and their guests enjoyed a magical 5 course dinner that warranted at least 3 stars!
Their whole day was perfect, although the highlight for me was possibly their Pièce Montée wedding cake, a thing of true beauty. Here are the highlights of their day…
Photography was courtesy of multi-award winning photographer Stuart Bebb, you know it's always going to be a great day working with Stuart.